Our guest this week is Jordan Reynolds.
This week we compare a bunch of super cheap mics for commercial voiceover – cellphone, laptop, ipad, $1 store mic, 'High end' Radio Shack mic, EV 635A, SM57, AT 2020
In the comments section we talk about DAW choice, subwoofers, studio monitors, music theory and songwriting, and more.
We also talk about the VOICE 2012 conference that Jordan attended last week.
Audio clip: Adobe Flash Player (version 9 or above) is required to play this audio clip. Download the latest version here. You also need to have JavaScript enabled in your browser.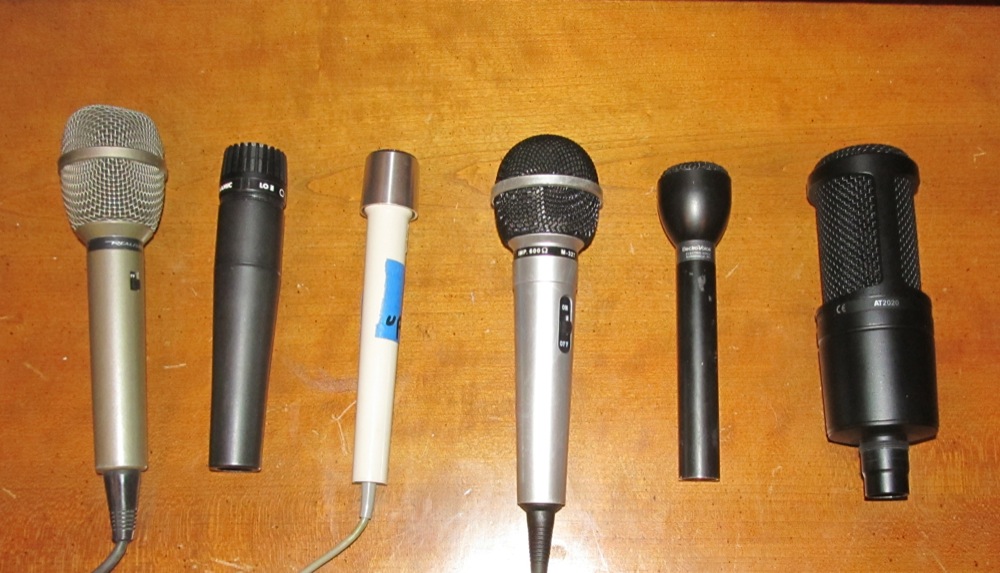 LINKS
Like our Facebook Page
Contribute to the HRS Wiki!
Jon on Twitter
Ryan on Twitter
Jordan on Twitter
Hire Jordan for Voiceover
VOICE Convention